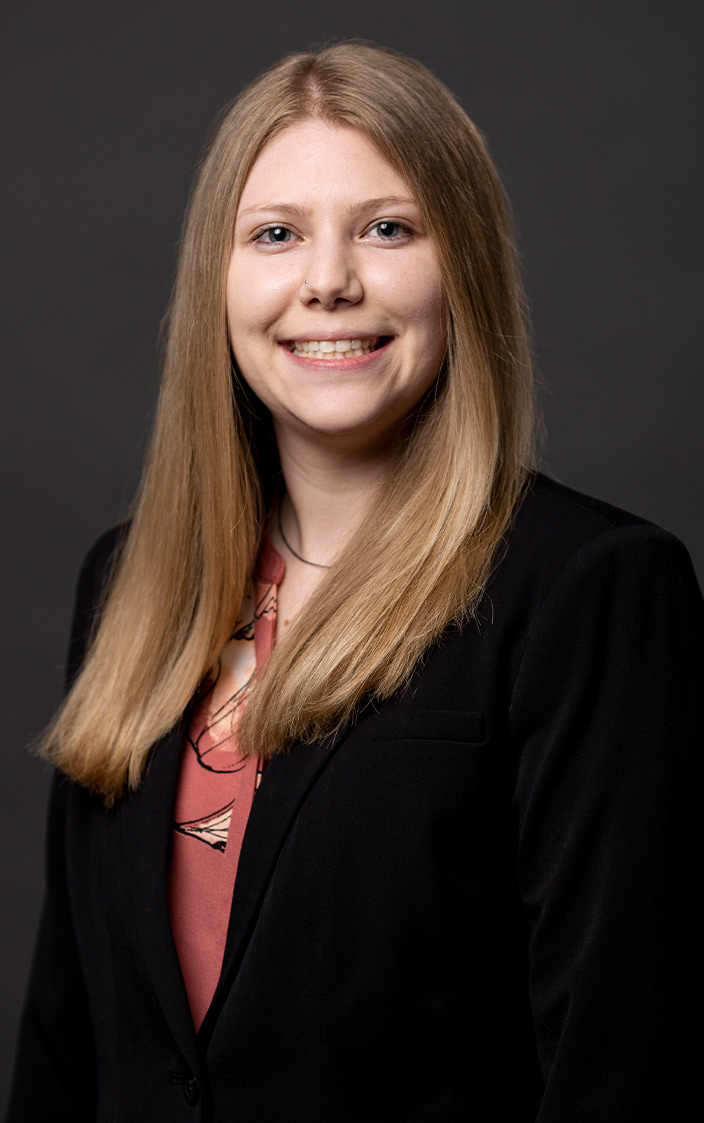 Mary Johnson
Marketing Coordinator
Office Address
6120 S Yale Ave, Suite 300
Tulsa, OK 74136
United States
About Mary
Mary Johnson is a Marketing Coordinator in Northmarq's Tulsa office and assists in managing the Property Marketing department as well as supporting broker teams and their marketing needs. Prior to Northmarq, Johnson served as a Marketing Coordinator at Stan Johnson Company. She joined Stan Johnson Company in January of 2017 as a Production Assistant where she assisted multiple marketing specialists and their respective broker teams in the day-to-day production of marketing materials. In August 2017, Johnson was promoted to Marketing Specialist to provide dedicated marketing support to her broker teams across the U.S. where she designed a variety of print and web-based marketing collateral, including offering memorandums, pricing analyses, email flyers, web pages, property videos, brochures, social media posts, and other materials. In 2020, Johnson was promoted to Senior Marketing Specialist, and in the following year earned the promotion to Property Marketing Coordinator. She is also a core value award winner, being recognized by her peers for her teamwork in 2020 and recently was awarded the Performance Excellence Award in Q1 of 2022.
Prior to joining Stan Johnson Company, Johnson was a Graphic Designer at Meeks Group, where she was responsible for designing and producing large format prints such as vehicle wraps, billboards and other large signage for various companies around the Tulsa Area.
Johnson graduated from The University of Tulsa in December of 2016 earning a Bachelor of Fine Arts degree with an emphasis in graphic design, a minor in art history and a certificate in advertising.