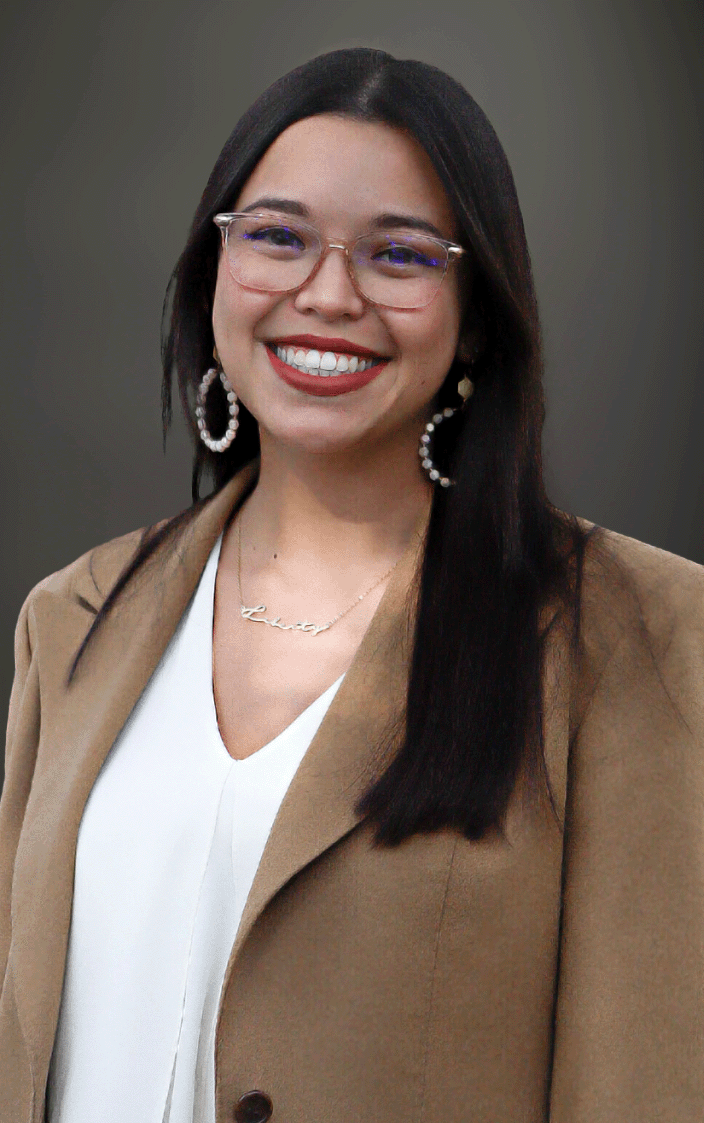 Liberty Joson
Communications Specialist
Office Address
6120 S Yale Ave, Suite 300
Tulsa, OK 74136
United States
About Liberty
As a Communications Specialist, Liberty Joson collaborates with departments and employees across the organization to support both internal and external communications. She is responsible for creating and managing website content, drafting internal announcements, coordinating quarterly newsletters, creating social media posts, assisting with thought leadership content, and contributing to the press release process.
Prior to Northmarq, Joson served as Corporate Communications Coordinator at Stan Johnson Company. She joined the firm in 2022 after graduating from Purdue University with a B.A. in technical writing. Before joining Stan Johnson Company, she held positions as Corporate Communications Intern at the Federal Home Loan Bank of Indianapolis and Technical Writer Intern at CISTAR, a National Science Foundation funded engineering center.
From her several marketing and communications-related internships and multitude of technical writing courses, Joson gained experience with data collection and interpretation, copywriting and editing, content creation, search engine optimization strategies and website and social media management.