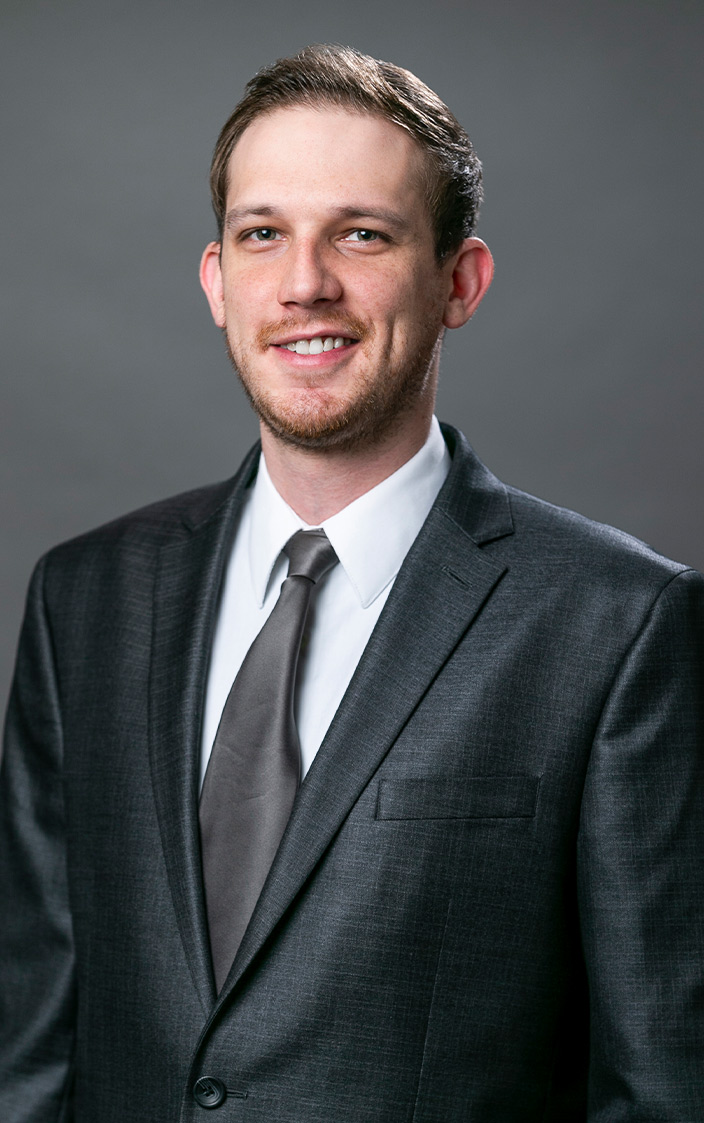 Jason Young
Marketing Coordinator
Office Address
6120 S Yale Ave, Suite 300
Tulsa, OK 74136
United States
About Jason
Jason Young is a Marketing Coordinator based out of Northmarq's Tulsa office. His responsibilities include administering the Northmarq brand, creating marketing deliverables and developing marketing campaigns. Prior to Northmarq, Young served as a Corporate Marketing Coordinator at Stan Johnson Company. He joined Stan Johnson Company in August 2018 as a Marketing Specialist and quickly gained a reputation for delivering excellent service to the broker teams he supported. At the beginning of 2022, Young was promoted to Senior Marketing Specialist, where he led the production of sales enablement materials such as investment summaries, pricing analyses and offering memorandums, as well as coordinated marketing efforts through various channels. In May 2022, Young took on the role of Corporate Marketing Coordinator. 
Prior to Stan Johnson Company, Jason was a Graphic Designer at Pennwell Publishing, where he was responsible for designing magazine ads, catalogs, websites, booth graphics and additional advertising materials for multiple industry-related conferences and exhibitions.
Jason graduated from the University of Tulsa in May 2015 earning a Bachelor of Fine Arts degree with an emphasis in graphic design, a minor in art history and a certificate in advertising.