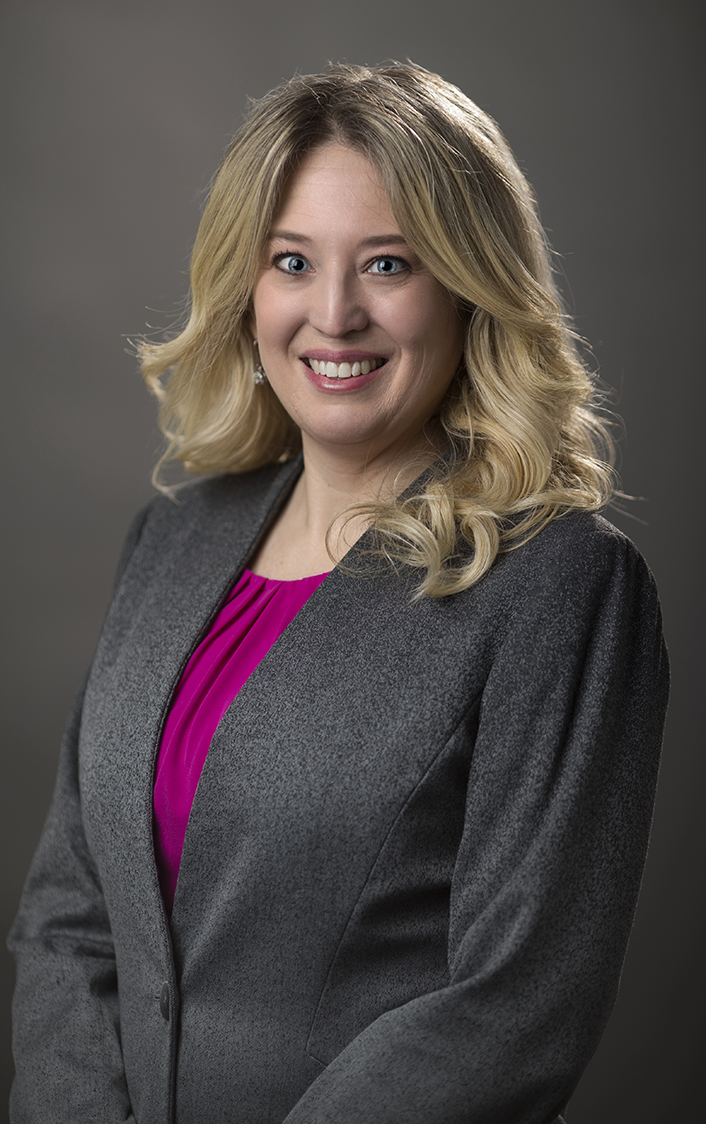 Amy Moyer
Managing Director of Operations, Commercial
Office Address
6120 S Yale Ave, Suite 300
Tulsa, OK 74136
United States
About Amy
Amy Moyer is responsible for leading all day-to-day operations of the commercial investment sales operations platform. She knows that the corporate team plays a critical role in providing extraordinary service and outstanding value to our clients. Therefore, her passion is ensuring that the Northmarq platform provides unparalleled support to our brokers, allowing them to stay focused on the client. In her role, Moyer oversees all corporate functions including marketing, research, accounting & finance, human resources, information technology, organizational development, legal, compliance, and administrative services. Prior to Northmarq, Moyer served as Managing Partner at Stan Johnson Company, where she was originally hired to lead the human resources division in 2003.
Prior to Stan Johnson Company, Moyer served as the HR Director for a non-profit organization. She also previously oversaw benefit plan administration for her clients in the real estate industry while working for SCGroup, Inc.
Moyer graduated from Oklahoma State University with her B.S. in Business Administration. She is currently a member of NAIOP, ULI and CREW.
Oklahoma State University, B.S.B.A, Human Resource Management
National Association of Industrial and Office Properties (NAIOP)
Urban Land Institute (ULI)
Commercial Real Estate Women (CREW)