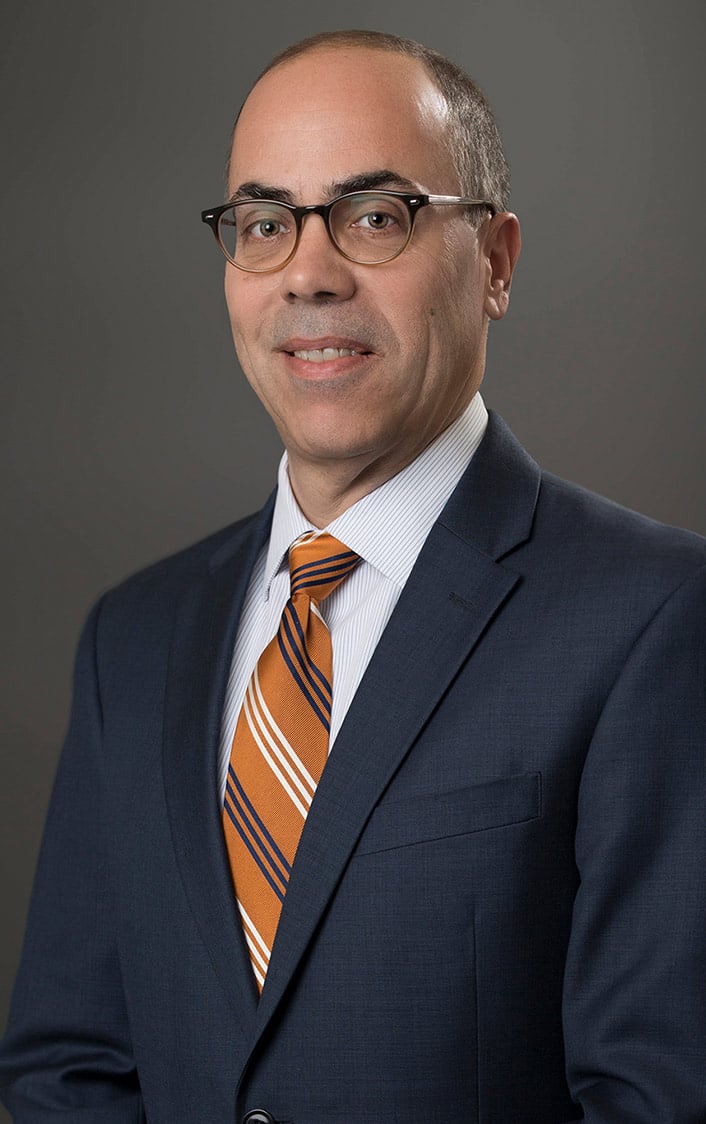 John Rotunno
Associate Vice President
Office Address
120 W 45th St, Suite 2610
New York City, NY 10036
United States
About John
John Rotunno is an Associate Vice President at Northmarq in the New York office. He assists clients in the disposition, acquisition, and capitalization of net lease properties throughout the United States. His extensive business experience and credible relationships have earned him a strong reputation with his clients that include real estate management firms, institutional investors, developers, and private investors.
Rotunno has been involved in transactions totaling more than $300 Million. Given his extensive corporate experience, he focuses on office, industrial, retail and sale leaseback opportunities. Prior to Northmarq, Rotunno served as an Associate Director at Stan Johnson Company. He was recognized as Stan Johnson Company's "Most Improved Player" in 2013 for contributing the highest year-over-year sales growth in the firm's history. In 2014, he was recognized for closing the firm's most significant transaction. In 2015, he was recognized for being the best new team launch for his production contribution. In addition, he has been the recipient of Stan Johnson Company's Core Value Awards for Integrity and Professionalism.
Prior to Stan Johnson Company, Rotunno was an Account General Manager at Hewlett-Packard Company. While in this role, he managed corporate accounts including Lockheed Martin, the U.S. Postal Service, and PepsiCo. Previously, Rotunno spent 15 years at IBM in various leadership roles including managing a net lease portfolio of over 30 properties.
B.S. in Industrial Engineering, Syracuse University
International Council of Shopping Centers (ICSC)
Real Estate Broker Licenses – NY, CT, DE & PA
Real Estate Salesperson – MD