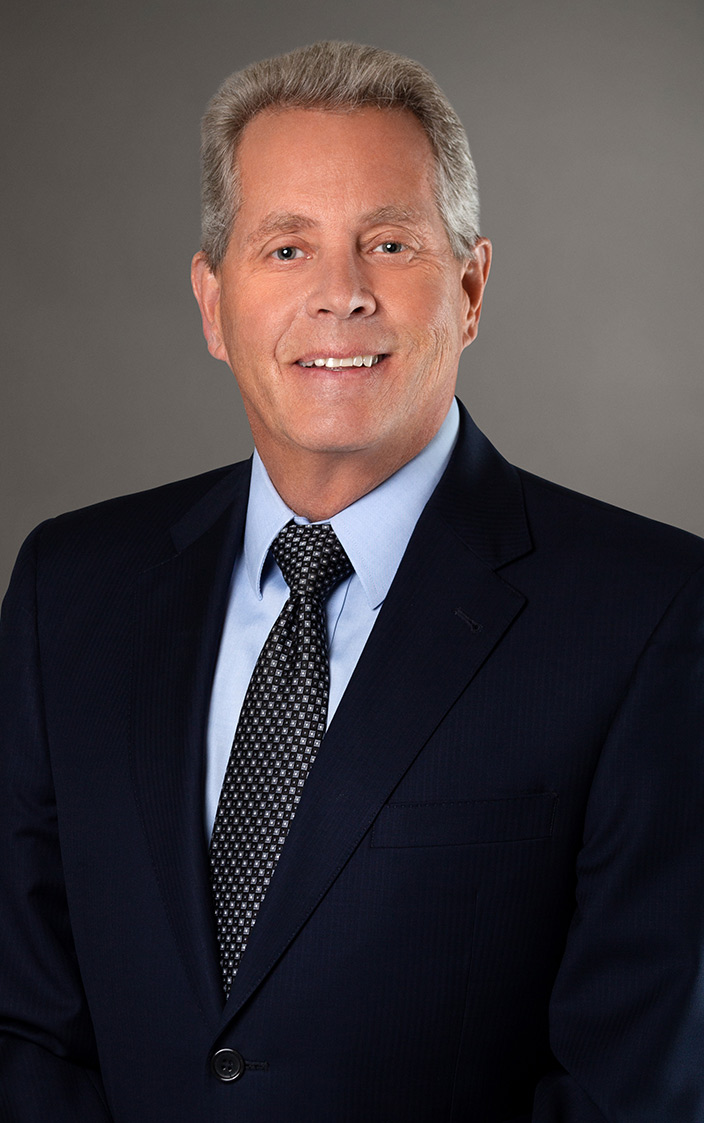 Chris Vitori
Associate Vice President
Office Address
1101 St Gregory St, Suite 345
Cincinnati, OH 45202
United States
About Chris
Chris Vitori is an Associate Vice President at Northmarq located in the Cincinnati office. With over sixteen years of commercial real estate brokerage experience, Vitori advises clients on creating and growing wealth through transacting single-tenant net lease retail, medical and industrial properties throughout the Midwest and Mid-South.
Before joining Northmarq, Vitori served as an Associate Director at Stan Johnson Company. Prior to Stan Johnson Company, Vitori worked with Marcus & Millichap as an Investment Broker. He assisted private, corporate, and institutional investors as well as developers, franchisors and franchisees in obtaining the highest prices and best terms for their commercial real estate assets.
Vitori graduated from the University of Dayton with a degree in Mechanical Engineering and earned an MBA from Xavier University. In addition to dedicating time to his family, he also enjoys backpacking and fishing.
B.S. in Mechanical Engineering, University of Dayton
MBA, Xavier University
Real Estate Licenses – OH, KY & TN
Notable Deals
| Property | Location | State | Type | Sold Price |
| --- | --- | --- | --- | --- |
| Planet Fitness | Cincinnati, OH | OH | Special Purpose | $0.00 |
| Franklin Square | Knoxville, TN | TN | Retail (MT) | $20,500,000.00 |
| Washington Square | Georgetown, KY | KY | Retail (MT) | $14,950,000.00 |
| Sheridan Square | Lawton, OK | OK | Retail (MT) | $11,000,000.00 |
| Platnet Fitness Portfolio of 2 | Various | FL | Retail (MT) | $7,600,000.00 |
| Florence Shops | Florence, KY | KY | Retail (MT) | $5,500,000.00 |
| Kimmell Crossing | Vincennes, IN | IN | Retail (MT) | $4,605,000.00 |
| Thomasville Center | Thomasville, GA | GA | Retail (MT) | $3,972,414.00 |
| Big Lots & Orscheln | Durant, OK | OK | Retail (MT) | $3,852,780.00 |
| Brick & Tile Building | Mason City, IA | IA | Office | $3,797,750.00 |
| Walgreens | Cincinnati, OH | OH | Retail (ST) | $3,350,000.00 |
| Civic Center | Cincinnati, OH | OH | Special Purpose | $3,285,000.00 |
| Multi-Tenant Retail/Medical Center | Cincinnati, OH | OH | Retail (MT) | $3,025,000.00 |
| Main on Main Center | Englewood, OH | OH | Retail (MT) | $2,960,000.00 |
| Food City | Rossville, GA | GA | Retail (ST) | $2,800,000.00 |
| Ollie's Bargain Outlet | Hot Buys Furniture | Greensboro, NC | NC | Retail (MT) | $2,600,000.00 |
| KeyBank | Harrison, OH | OH | Retail (ST) | $2,050,000.00 |
| Fast Pace Health | West Monroe, LA | LA | Healthcare | $1,962,625.00 |
| Mavis Discount Tire | Clinton, MS | MS | Retail (ST) | $1,941,176.00 |
| Dollar General | Prestonsburg, KY | KY | Retail (ST) | $1,861,972.00 |
| America's Best | Buff City Soap | | | | $1,800,000.00 |
| Salon 2200 | Milford, OH | OH | Retail (ST) | $1,650,000.00 |
| Dollar General | Pineville, LA | LA | Retail (ST) | $1,645,000.00 |
| Dollar General | Blooming Prairie, MN | MN | Retail (ST) | $1,642,857.00 |
| Dollar General | Nicollet, MN | MN | Retail (ST) | $1,606,875.00 |
| Orscheln Farm & Home | Lincoln, NE | NE | Retail (ST) | $1,600,000.00 |
| Dollar General | Woodworth, LA | LA | Retail (ST) | $1,505,000.00 |
| Dollar General | Turkey Creek, LA | LA | Retail (ST) | $1,415,000.00 |
| Key Bank | Cincinnati, OH | OH | Retail (ST) | $1,350,000.00 |
| Dollar General | Parks - Saint Martinville, LA | LA | Retail (ST) | $1,340,000.00 |
| Dollar General | Brownton, MN | MN | Retail (ST) | $1,291,607.00 |
| Concentra | Dayton, OH | OH | Healthcare | $1,280,000.00 |
| Dollar General | Florien - Many, LA | LA | Retail (ST) | $1,263,000.00 |
| Dollar General | Truman, MN | MN | Retail (ST) | $1,262,000.00 |
| BlueSprig | Georgetown, KY | KY | Healthcare | $1,050,000.00 |
| McDonald's | Big Stone Gap, VA | VA | Retail (ST) | $725,000.00 |
| 1210 Paris Rd - Mayfield - KY | Mayfield, KY | KY | Retail (ST) | $450,000.00 |